BPJ Staff
Dan Zielinski III, Founder/Editor-In-Chief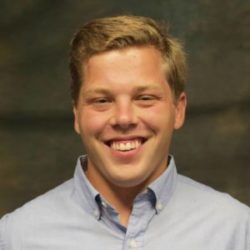 Dan Zielinski III is the creator of the Baseball Prospect Journal and has covered the MLB draft since 2015. His draft work originally appeared on The3rdManIn.com, a sports website he started in December 2011, until he created the Baseball Prospect Journal in March 2019.
In his first six years covering the draft, Zielinski has interviewed 253 of the top draft prospects, including three No. 1 overall picks. His draft coverage has been quoted by numerous media outlets, including Baseball America, The Arizona Republic, MLB.com, and USA Today. He's also appeared on radio stations as a "MLB draft expert."
Zielinski is a Milwaukee native and works full-time in the real estate industry. He previously worked as a full-time college athletics beat reporter for a daily newspaper in Nebraska for three years. He also covered the Green Bay Packers, Milwaukee Brewers, Milwaukee Bucks and Milwaukee Panthers as a member of the credentialed media for four years.
Follow Zielinski on Twitter @DanZielinski3.
Gershon Rabinowitz, Lead Minor League Baseball Writer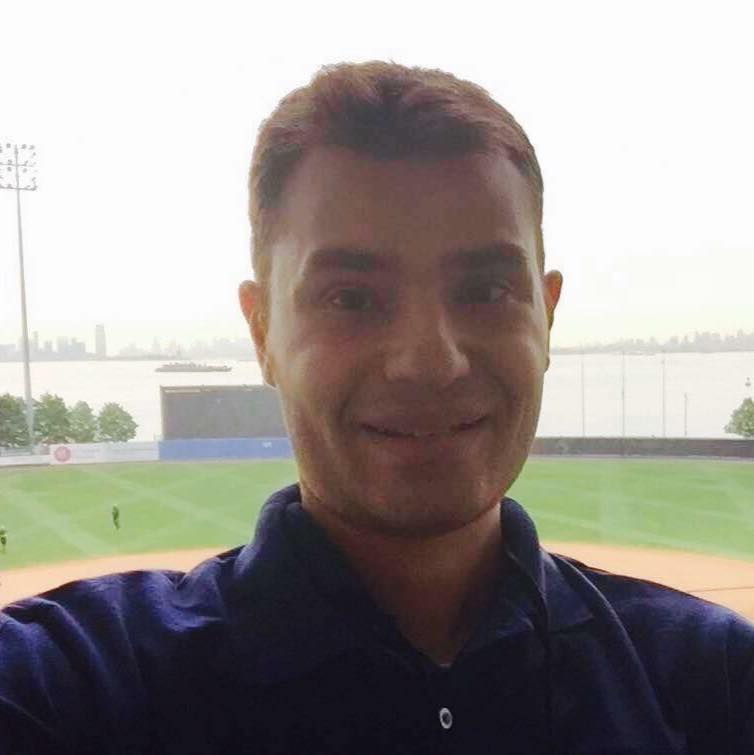 Gershon Rabinowitz joined the Baseball Prospect Journal as its Lead Minor League Baseball Writer in May 2019. He is based in the New York market and specializes in writing in-depth feature stories on top baseball prospects.
Rabinowitz has covered a variety of sporting events throughout his career, including the MLB draft, the 2016 World Baseball Classic and Big Ten Hockey at Madison Square Garden. In 2013, he co-founded the website Baseball Essential and currently specializes in coverage of professional baseball and hockey.
Follow Rabinowitz on Twitter @GershOnline.
Shaun Kernahan, Prospect Writer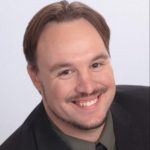 Shaun Kernahan joined Baseball Prospect Journal as a Prospect Writer in March 2021. He is based in Colorado after spending several years in Arizona covering all levels of baseball.
Kernahan still covers baseball throughout the country and is a credentialed member of the media in three of the four major sports leagues. He is the Director of Recruiting and Scouting for a collegiate summer league and is a writer for his local newspaper.
Follow Kernahan on Twitter @ShaunKernahan.
Tyler Paddor, Prospect Writer
Tyler Paddor joined Baseball Prospect Journal as a Prospect Writer in August 2021. After working as a sports reporter for a local newspaper, he has spent close to a year covering MLB and baseball's prospect pipeline.
Paddor grew up in Denver and now studies communication and journalism at the University of New Mexico in Albuquerque. He is preparing to study law with a focus on contracts.
Follow Paddor on Twitter @RoxDontRake.
Dustin Maciejewski, Graphic Designer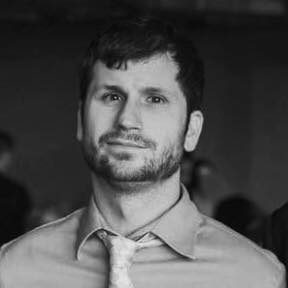 Dustin Maciejewski joined the Baseball Prospect Journal as its Graphic Designer in March 2019. He also works for Zielinski at The3rdManIn.com.
Maciejewski graduated from Northeast Wisconsin Technical College in 2010. He has worked for multiple Division I collegiate athletic programs, numerous screen printing companies, and the University of Wisconsin-Milwaukee. He currently serves as a graphic artist for a sports apparel company in Chattanooga, Tennessee.